Today, robot production has accelerated and the imagined future is no longer so far away. You've all seen the robot videos shared on social media. The movies to be shot and the video games to be produced with the newly produced robots will perhaps be different. Thanks to these new productions, it seems possible to have access to more realistic robot sounds.
Whether you're working on a movie, a video game, or a technology documentary, robot sound effects can add a thrilling element to your project. Robot voices used in old movies can feel a bit clumsy. The existence of new types of robots shows us that these creatures can be very agile. Sound effects will also evolve in this regard.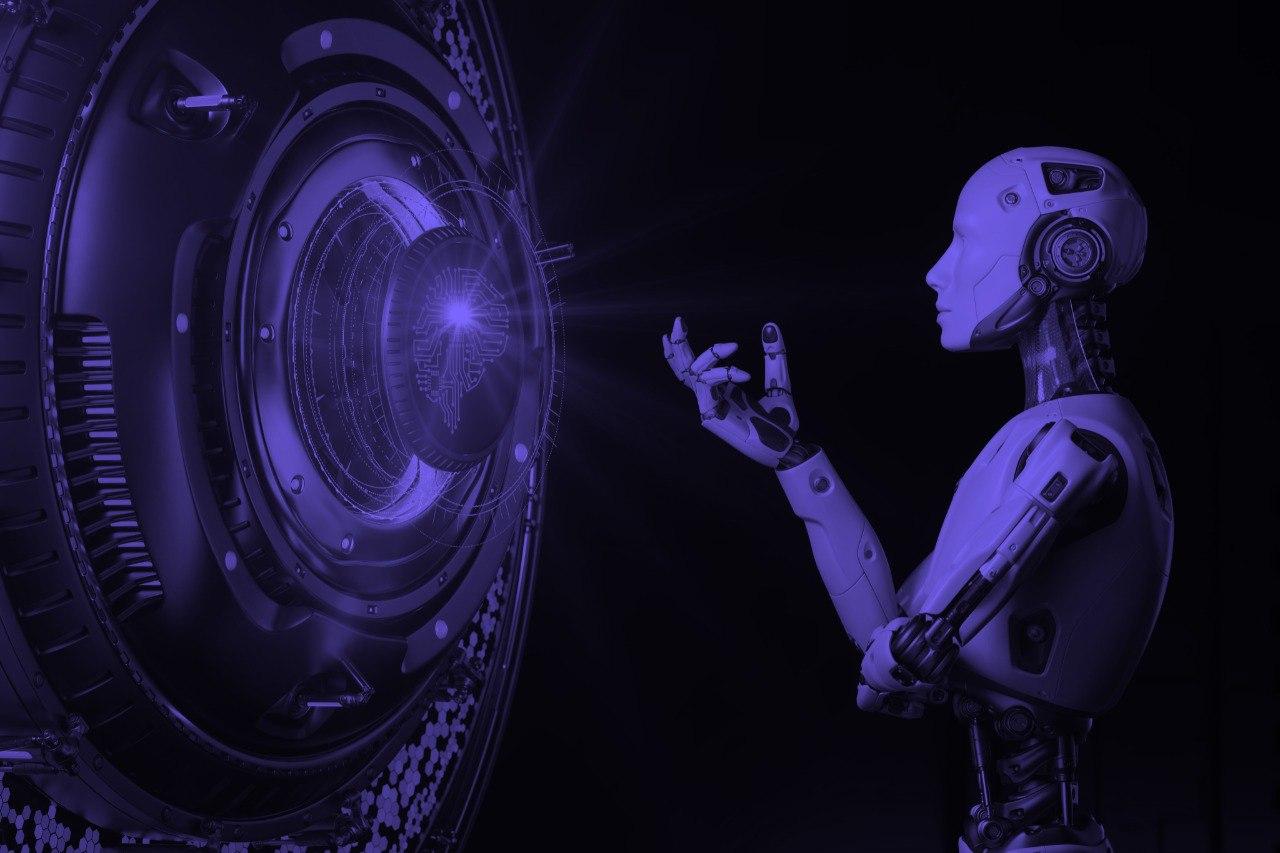 In the world of sci-fi, the sounds of a robot can be very dramatic. These sound effects are filled with mechanized robot sounds, such as creaking footsteps, metal impacts, and laser gun sounds. All of these effects can help you taking your imagination in creation of these characters to the next level. These effects can be inspiring while making your audience feel like they are in the story. This collection is perfect for all ages and is an ideal choice for the creator of futuristic or action movies.
So, get started now! With these robotic sound effects, you'll be sure to create the most realistic and believable robots ever!
If we take the R2-D2, we can say that it is a robot that does not have very complex sounds. Considering the conditions of the period, we can describe the sound effects of R2-D2, which is not a very advanced robot, as simple. If we compare this with the movie I, Robot we can see how much the difference depends on our imagination and the project at hand.
If you're looking for sound effects for robots that are authentic, sound effect libraries might be the best choice. These sound effects will make your audience feel like they are part of the action. In the past, it was difficult to find sound effects for robots. But we can say that the only limit to the sound effects you can produce today is your imagination.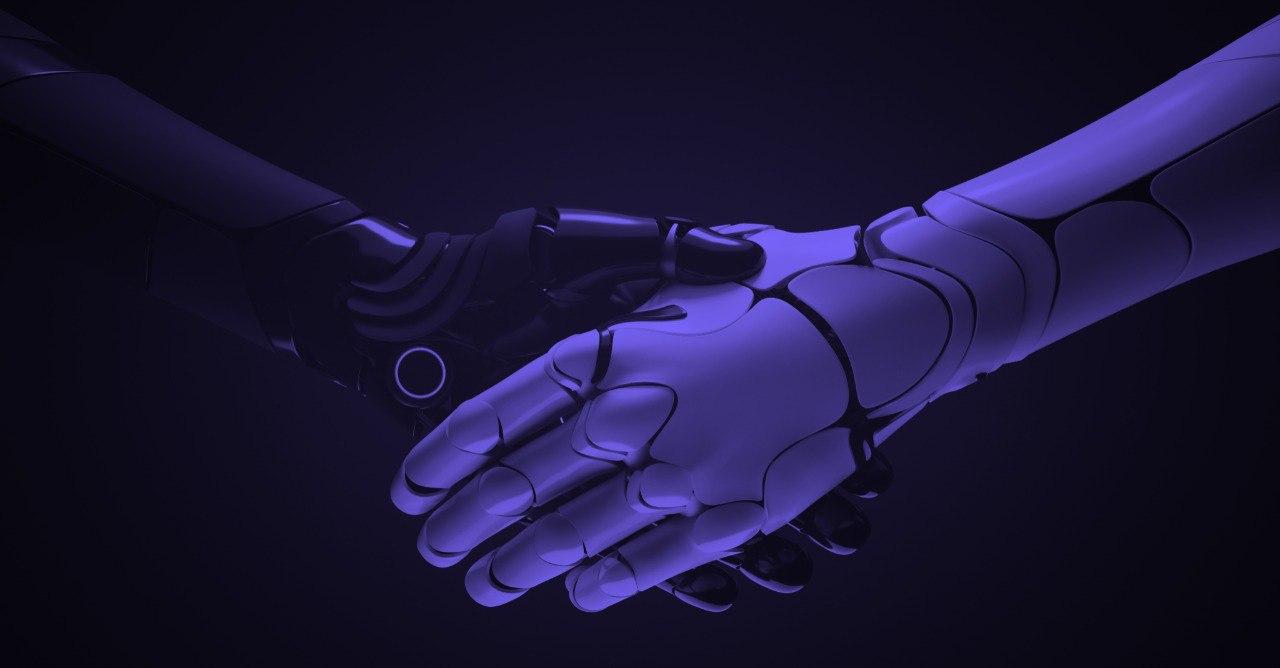 A robot may not have a speaking voice, or it may be imitating human voices, it may only be making mechanical sounds, as we said, it is entirely up to your imagination. Most of the time a robot's sound effects mimic the sounds of humans. In a video game, a robot can communicate with other characters through these sounds. A sound effect can be used as a way to convey emotions or to warn people.
The sound of a robot can be made more realistic by using the right tone and pitch. A human's voice will sound more real than an artificial voice. By playing on human voices, you can make them more mechanized and reach the tone you want. It will also be more human-friendly if you have a robotic voice. In a video, you can also play different robot sounds for different characters in the same scene. This way, the sound of the robot will be more realistic for your audience.
If you have a project about a universe with robots, you best decide which sound effects you need. From mechanical sounds to beeps, from humanoid sounds to alarm sounds, there are so many alternatives to use. When you decide exactly what kind of sounds you need, you can access the sound effects that will make your project realistic from the Vadi Sound Library.
For unique robot sound effects, have a look at our royalty-free subscription service Vadi Sound Library, and our SFX Store for your access to impactful single sounds or complete thematic bundles.