Sound design for cinema is a whole category that encompasses types of sounds to make a film more effective in its own way. If you get to call something cinematic, it is possible that what you are referring to has cinematic sound effects. This type of sounds are usually used for emphasizing a moment and an emotion in a film. The range of cinematic sound effects is wide. Today we are going to talk about the some layers that make up a cinematic impact sound. If you want to know and begin creating this type of sounds, you are in the right place. These sounds can be used mainly for transitions but they are also great tool for immersing the audience in a cinematic experience and ramp up the tension in a scene. Let's skip ahead and talk about some elements which you could do that.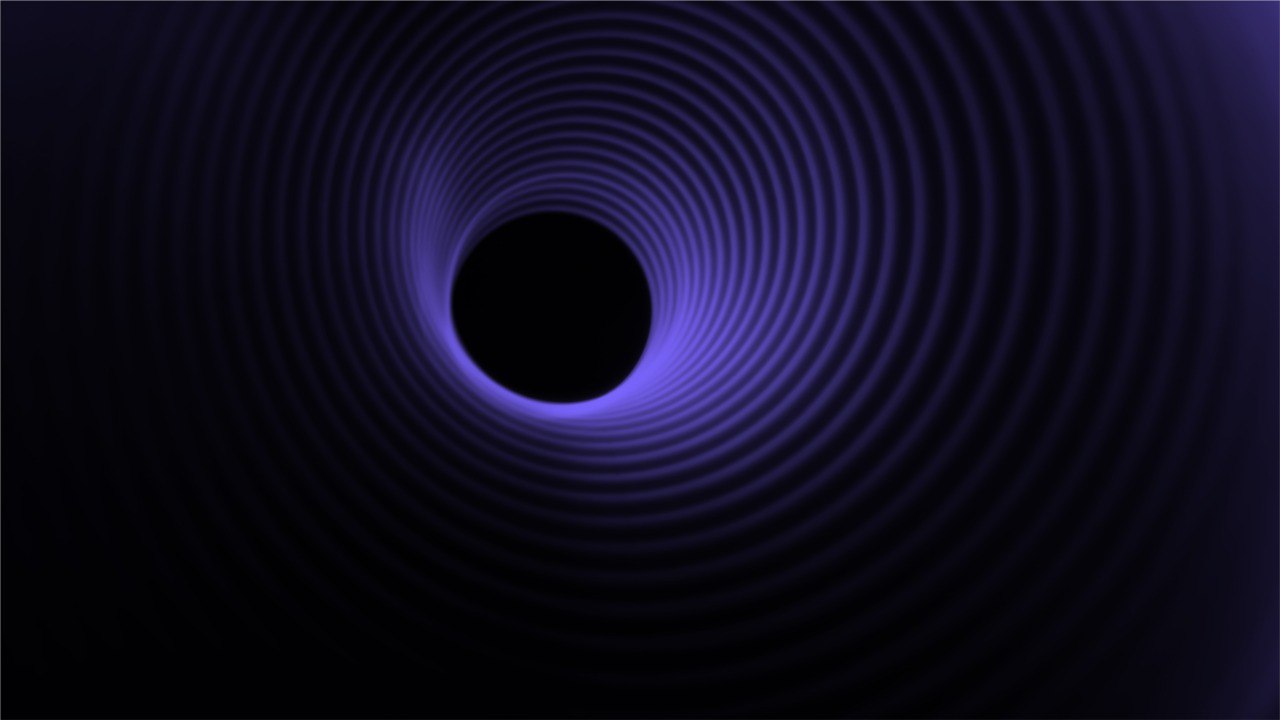 Sub Downs

Sub downs are the type of sounds that are impacts or layer of an impact which has excessive amount of low end information. To create a sub down open up a sine wave in your synth of choice and add some harmonics. You could also use a triangle wave like the old 8bit games used to do. Sine waves are sometimes difficult to hear from some speakers so it is best to be adding some harmonics into the sound. When you are finally happy with your sound it is now time to add LFO to the pitch. Set the direction of the LFO envelope to go down. Spike up the initial attack and and let it go down in a sharp way. (Gorsel gelebilir). Render your sound and apply effects to it. Just remember to keep your sub frequencies as clean as possible.


Whooshes

Whooshes come all shapes and sizes, meaning that the uses of whooshes are very versatile. They are also very easy to do. A simple whoosh can be made of crossfading a reversed and non-reversed impact sound together and adding a reverb. The rest is up to your creativity!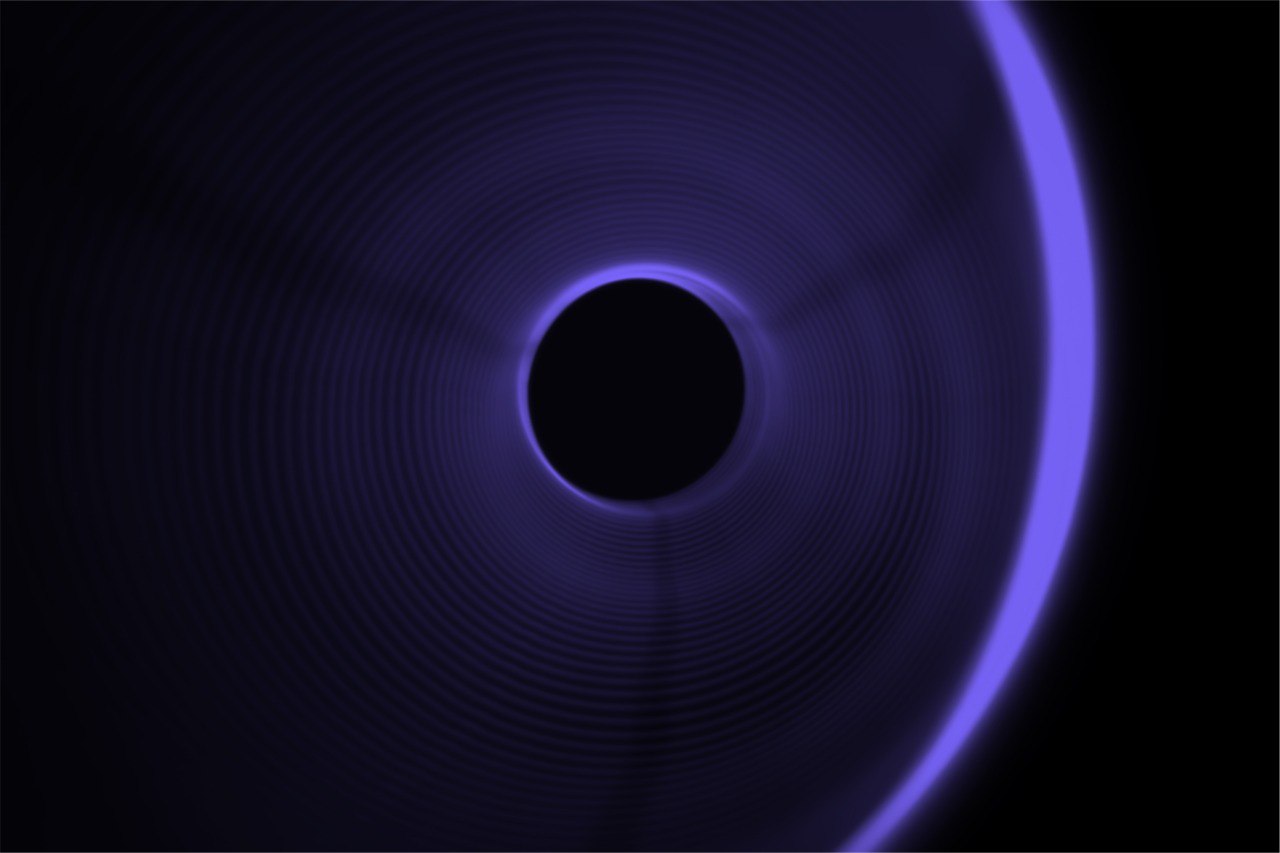 Low Booms

Low booms are cinematic impacts but created in low frequencies. They compliment sub downs with each other and create an effective impact. These sounds can be difficult to create but if you choose your source materials accordingly, it can also be very simple. To start out, lower the pitch of a powerful impact sound until you are happy with it. Pass it through a reverb in with a high value on the wet setting and cut the high end information.


Useful Tip

Download or record your sounds in the highest bit and sample rate possible. When designing cinematic impacts, you are gonna have to deal with pitch manipulation a lot. Samples that are low in those areas will lose a lot of information when changing the pitch of the sound. 24 bit/96kHz is the recommended rates for such designs. If you can go up higher, even better! Working with high rates will give you so much flexibility and control over your audio and make things just a lot easier for you. You will thank yourself!

Now you know how to make cinematic sub downs, whooshes and low booms. There are a lot of things you could do with them. We provided you the building blocks. Put your own stuff on it and create unique sounds. If you want to keep learning cinematic sound design, make sure to come back in a future Cinematic Sound Design Series story…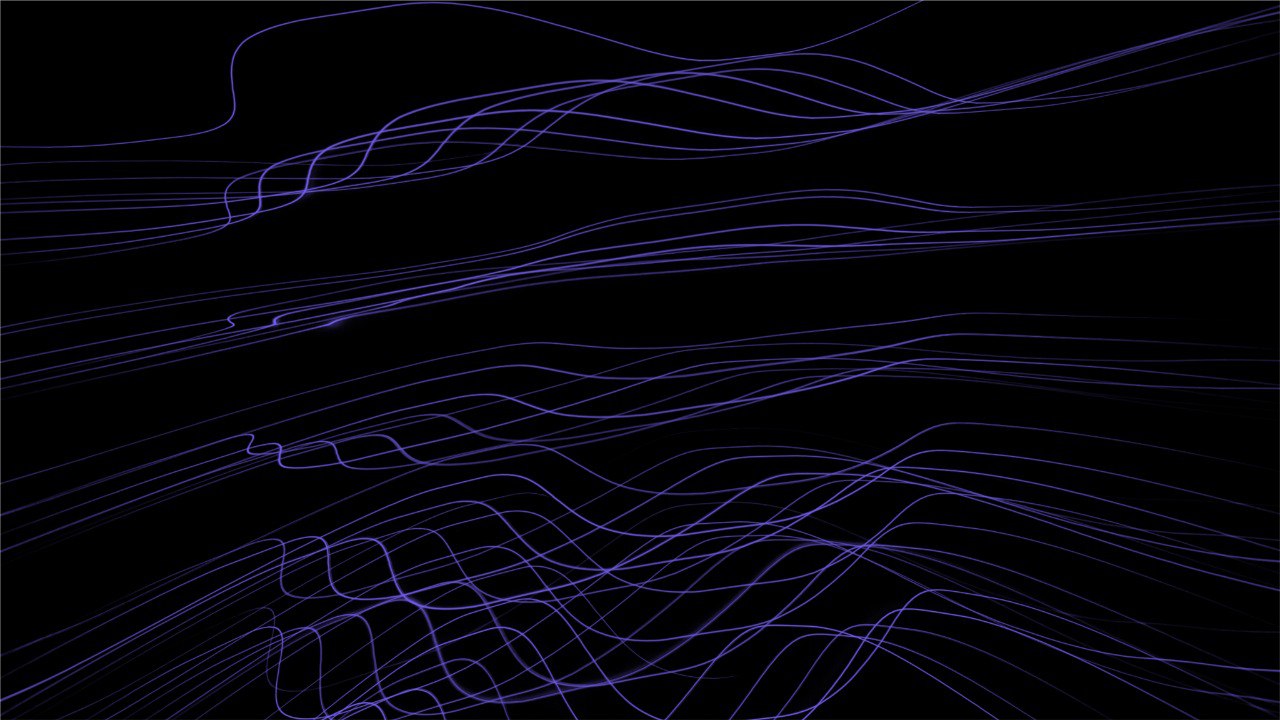 For unique Cinematic Sound Effects, have a look at our royalty-free subscription service Vadi Sound Library, and our SFX Store for your access to impactful single sounds or complete thematic bundles.
Haktan Maya / Sound Designer