Each city on Earth have a distinctive soundscape defining their character. Paying attention to these details and creating city soundscapes from scratch for your project has a strengthening impact on story-telling and makes the experience of the city more appealing.

To enrich the city, to involve your audience more, to make the experience more realistic; first thing to do is to imagine yourself in that city as the audience. Just like creating the other aspects of your project, creating the soundscape of your city starts with imagination. When the locations, weather conditions, population, and many more are all decided, you are ready to go out for recordings!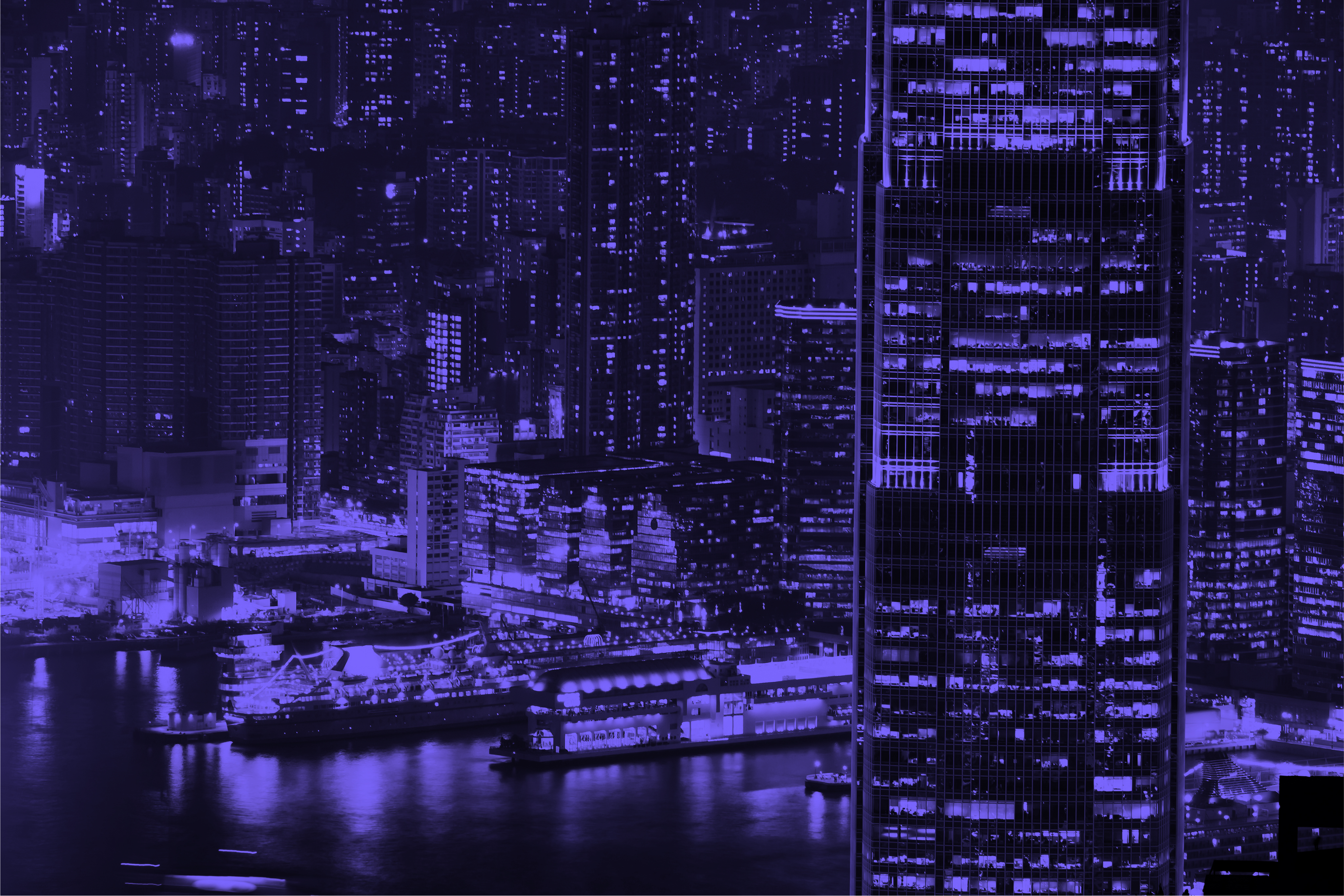 City sounds which are captured categorize in rural/urban, the time of the year, the era, nature with no human activity, public places, traffic, transportation, and more. Within these collections, there are many possibilities for combinations and creating a unique city soundscape. Sometimes the authenticity comes from these combinations and how they interact with each other.

Field recording for yourself, or using ambience recordings from libraries can help you with creating a realistic city. How about telling stories formed in unreal spaces, or in a timeless sense, or maybe futuristic assumptions of your city? What would a sound designer need as a sound source, or how would the creative process go?

Sound effects easily give us cues about where we are and how we interact with the place. Unreal spaces could be created by both thinking about the objects and the environment's ambience itself. Thinking outside of the realm of today, or putting together pieces that are not supposed to be sounding together, can tickle our minds and can sound unreal. We get the feeling of timelessness from things that we can relate to without remembering a specific time about them. For example, rhabarber/walla sound effects could represent a timeless feeling of a city.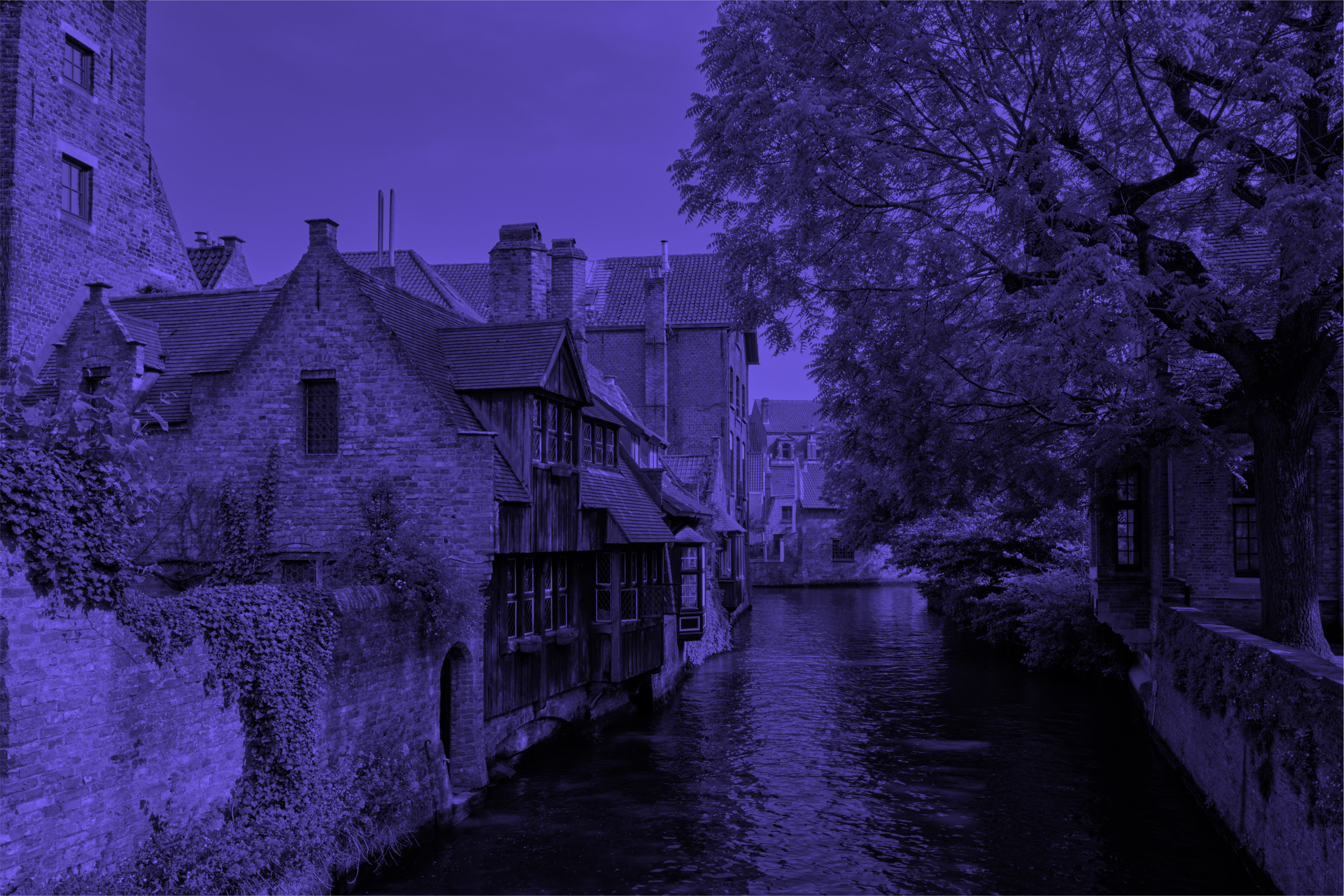 Futuristic assumptions and our reflections on the future is up to our imagination more than the previous ones. We tend to think more of developments of current objects and how would their technological improvements happen. Digital sounds, UI sound effects, glitches and alarms are first that comes to mind. More digitally equipped public places, flying transportations, holographic communications are the most popular projections. Thinking about the actions of the objects and how would they sound like makes the sound creation process easier.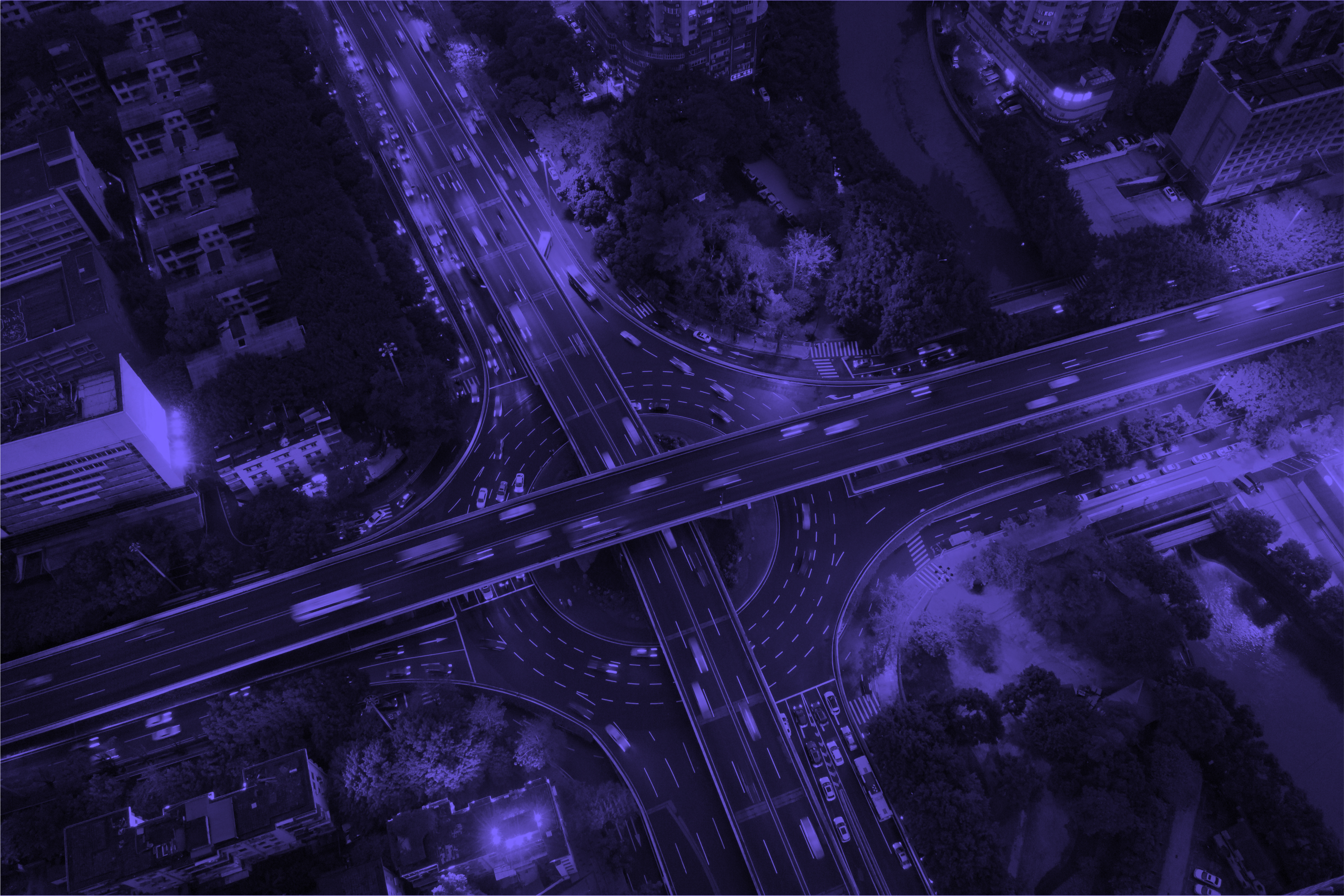 Does a digital sound make something more futuristic, how far can a sound vary and differ from its source? Asking these questions can help us figure that as humans, we need something familiar to recognize something, but variating that familiarity into something else is up to our imagination.
For unique city sound effects, have a look at our SFX Bundle Store, impactful single sounds at the SFX Single Store or royalty-free subscription service Vadi Sound Library.
Saliha Turan / Sound Designer